In our "Science Talk" series, science journalists from across Europe give their personal view on the state of science in their country.
Cover photo credit: Unsplash/Michal Czyz
Ani Bajrami, what are the most important fields of science in Albania at the moment?
After the collapse of the communist regime after the 1990s, an inherited disciplinary structure of scientific disciplines and topics was present but along the years, it was restructured. Although there is still a strong emphasis on natural sciences and technology like the study of the rich native biodiversity in Albania or even nanotechnology, communist and post communist studies which focus on the communist legacy effects in Albania have been carried out in the last decade.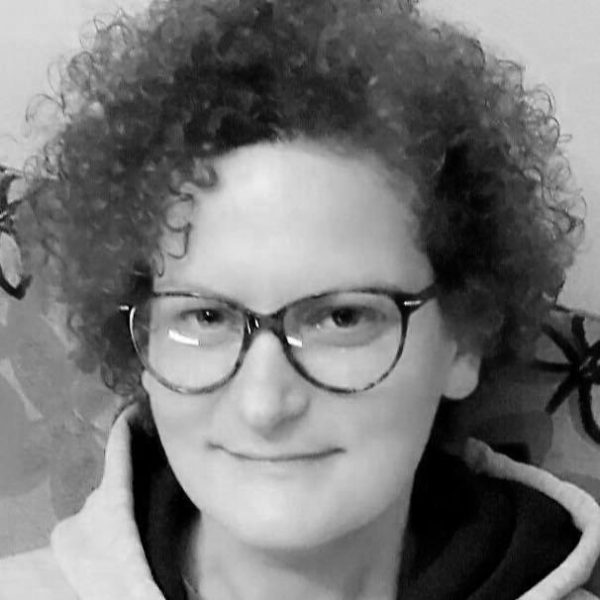 "Communist and post communist studies have been carried out in the last decade."

Dr. Ani Bajrami, anthropologist at the University of Tirana and writer for Reporter.al
Are there things that are unique or more prominent in Albanian research than in other countries?
Since the 18th century due to the Albanian historical trajectory and philosophical roots, studies concerning the language, culture, art and the history of Albania or Albanian Studies were prominent. The role of German and Austrian scholars has been dominant, to name a few, Norbert Jokl or Gustav Meyer. Albanian Studies have formed an excellent and long tradition which has continued to develop over time and continued by the Academy of Albanology Studies in Albania. Currently, there is a broader research spectrum and a high degree of interdisciplinary.
What are the current challenges science in Albania is facing?
I believe there are two main reasons that have influenced somehow a low level of scientific research in my country. First, Albania experienced a massive emigration after the 1990s which included a high percentage of intellectuals and researchers. Therefore, human resources in sciences and technology have drastically decreased. Secondly, the governments did not play a crucial role in financing science, technology and innovation. In this context, I think there is a need for new comprehensive financing mechanisms, meaning research and innovation have to become more cooperative and network-based and prevent the brain drain with proper incentives.
"With the massive emigration after the 1990s, human resources in sciences an technology have drastically decreased."

Dr. Ani Bajrami
In your view, what are the prospects for young people in science in Albania?
Science does not exist outside the context of society. For young people that want a career in science there are sacrifices, but with dedication and selection of proposals that have a high chance of producing results and publications, a career in science can be rewarding.